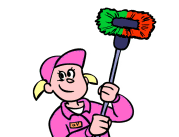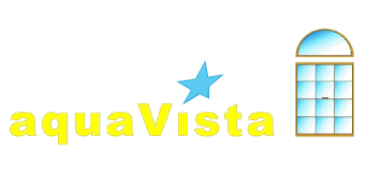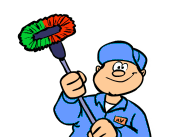 aquaVista offers a reliable, courteous and reasonably priced window-cleaning service throughout the Fylde
Using state-of-the-art, pure water technology, aquaVista guarantees that your windows will sparkle like never before. A soft, non-abrasive brush, fed with purified water, is used to gently remove all dirt while washing away any traces of residue. The windows and frames are then given a final rinse and left to dry. Because all minerals and impurities are filtered from the water during the purification process the results are plain to see – squeaky-clean, sparkling windows that your home deserves.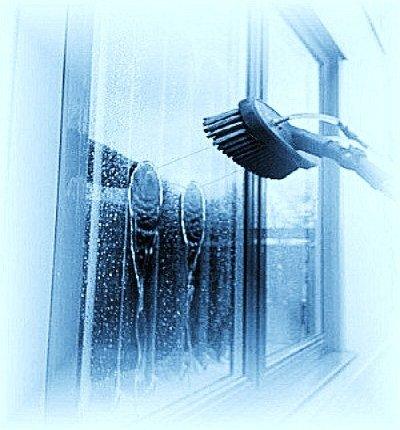 Owner-operated and trained fully in the use of high-reach, pure water cleaning systems I believe in the importance of punctuality and manners in an age when these values seem to be in decline.
Please call or e-mail today stating your requirements, and I will be more than happy to give you a free, no obligation quote. I am sure that you'll be pleasantly surprised by my rates, and more than confident that you'll love the service. With aquaVista, the difference really is spectacularly clear!